2021 2nd International Conference on Big Data and Social Sciences(ICBDSS2021) will be held on August 27-29, 2021 in Guangzhou, China. ICBDSS2021 is to bring together innovative academics and industrial experts in the field of Big Data and Social Sciences to a common forum. The primary goal of the conference is to promote research and developmental activities in Big Data and Social Sciences and another goal is to promote scientific information interchange between researchers, developers, engineers, students, and practitioners working all around the world. The conference will be held every year to make it an ideal platform for people to share views and experiences in Big Data and Social Sciences and related areas.
We warmly invite you to participate in ICBDSS2021 and look forward to seeing you in Guangzhou!
1. Submit to the Conference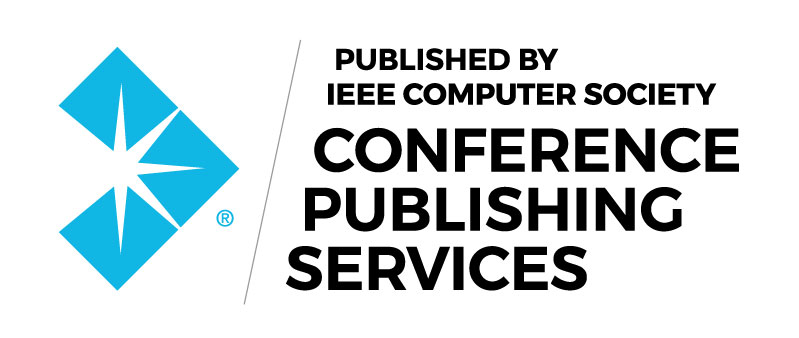 All accepted papers of ICBDSS 2021 will be published in the Conference Publishing Services, which will be submitted to IEEE Xplore, EI, Scopus, Inspec, DOAJ, and CPCI (Web of Science) for indexing.
*ICBDSS 2021 has been listed on IEEE Press!(click)
2.Submit to the SCI journal
Excellent papers will be recommended directly to the following or other suitable SCI journals.
Journal 1:Sustainable Cities and Society(ISSN: 2210-6707,IF=5.268, 正刊)
Journal 2:Electronic Commerce Research(ISSN: 1572-9362, IF=2.507, 正刊)
Journal 3:Journal of Organizational Computing and Electronic Commerce(ISSN:1091-9392, IF=1.15, 正刊)